From weeks of snow in the spring to one of the hottest and driest summers on record, 2018 has been an unpredictable year for growers, but for Bionature customers it's been another excellent year.
We've helped to set multiple yield records, improved the quality of crops for major suppliers, launched new products, sold our product down-under and helped lots of growers improve their crop nutrition.
Summer sun in January
Back in January, we started working with a a grower in Australia, exporting our first ever shipment around the world. Australia has some of the most extreme farming conditions on earth with summer temperatures staying between 35 and 45°c during the day. To help our customer grow a successful potato yield in the sandy, loam soil and high saline water, he used NHK Delta, NHCa Delta, XStress and Rainbow Wave and the crop has done really well.
It's really exciting to see how much our products can help farmers in the most difficult environments and it's shown just how effective our products can be. We'll be sharing more exciting news about our adventures in Australia in the new year, so keep an eye on our news!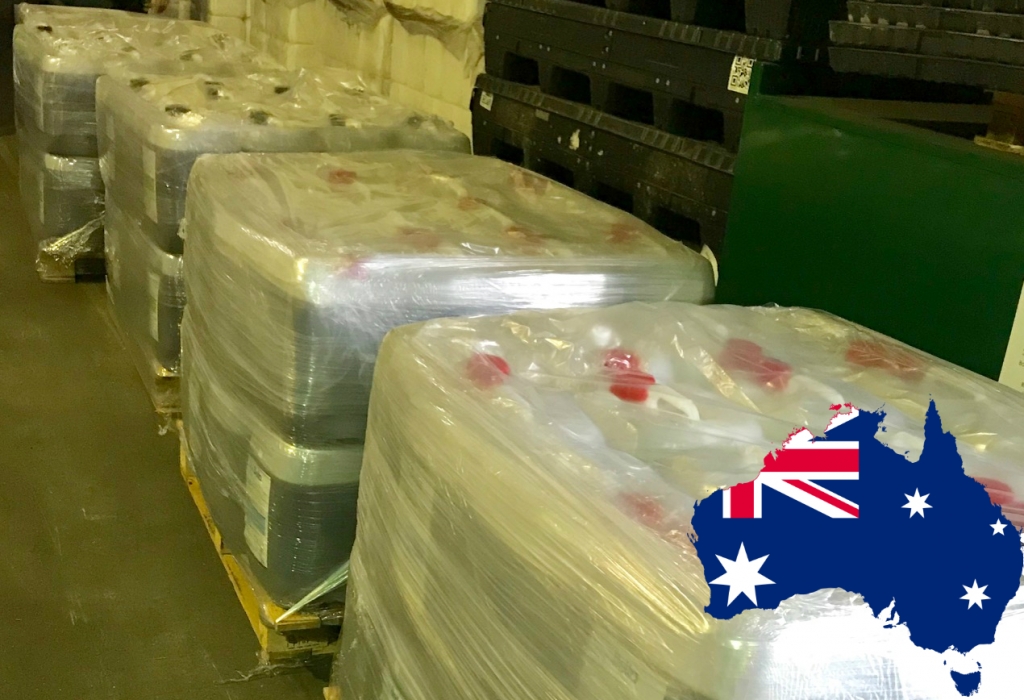 Top That!
Peas, beans and pulses have relatively simple needs compared to other crops, but they still need fertiliser throughout the growth cycle if they're to reach their potential. In May, we launched our newest product, ToPPit; a liquid foliar fertiliser designed specifically for peas and beans. ToPPit gives them all the essential nutrients they need to maintain strong and healthy growth and achieve higher quality yields. Don't believe us? Spot the difference here.
Oilseed Rape world record
In a year when the average UK yield for OSR was 4.8-5.0t/ha, one of our customers smashed his own world record by growing 7.01t/ha of oilseed rape.
Paying close attention to the nutritional needs of the crops and applying our fertilisers at every stage of the growing cycle was the secret, helping the crops to produce deep rooting and relieving the stress of the hot, dry summer.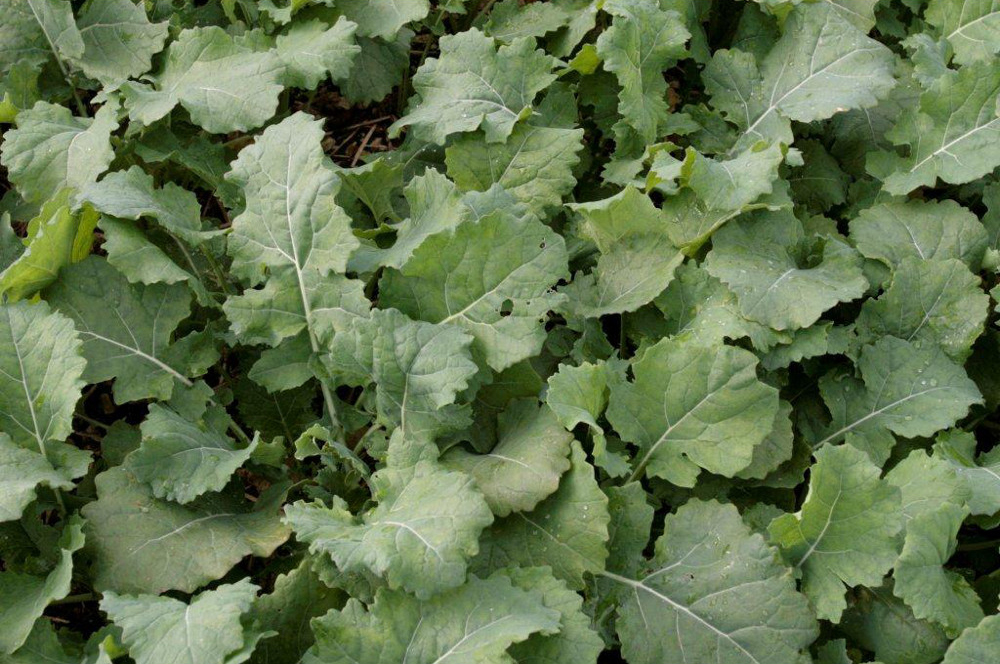 Spearhead Potatoes
This year, we've been working with one of the UK's leading suppliers of crisping and shipping potatoes to help them improve the quality and reliability of their crops. Their first harvest showed clear improvements with fewer defects, lower glucose levels and improved yields. Senescent sweetening also occurred later, making the potatoes even better suited to chipping and crisping.
Winter wheat farm record
We love to see the difference that our products can make and one grower was thrilled to set a new farm record for winter wheat after using our products for a year. A bospeke combination of our products delivered a 120% return on investment for the farm, with a 78.4% increase in headcount for the winter wheat.
Double YEN gold for Tim Lamyman
Lincolnshire farmer and longstanding Bionature customer, Tim Lamyman took home two YEN gold awards for best field yield for his Marsden winter wheat and his Sparrow OSR crop. This brings the total number of OSR Gold Award's Tim's achieved since he started using our products to five. We're extremely proud of having played a part in his success story.
Tim is already working hard on his plans for more award-winning yields in 2019.
Bring on the New Year!
2018 has been an excellent year for us and we're really excited for the year ahead.