Our Commitment to Agriculture
Bionature is a UK based fertiliser company specialising in providing cutting edge, smart liquid fertiliser for growers of all crops across the UK. Here at Bionature we believe that providing smart nutrition to a crop in a "little and often" approach is the best way to maintain the health and help to realise all crops full potential. We also strongly believe that by applying the principals of sustainable production we can meet the requirements of the plant and the needs of the food industry.
Environmental stress can severely hit the yield of the crop but may also adversely affect the quality of that crop too. It is bad enough that growers suffer the loss of income due to reduced yield but combine this with poor quality and incomes are hit really hard.
We understand the challenges facing farmers today
The founders of Bionature, Mark Carter and Steve Mowbray, have years of experience working within the agricultural industry. They also run the potato trading company Agri-link Produce and Raleigh Seeds, so they fully grasp not only the challenges faced by farmers today, but the opportunities too.
We understand the importance of enabling the crop to withstand stresses during its growing cycle and we believe that providing good quality, scientifically proven nutrition should be part of every growers approach to maintain health and maximising output and incomes.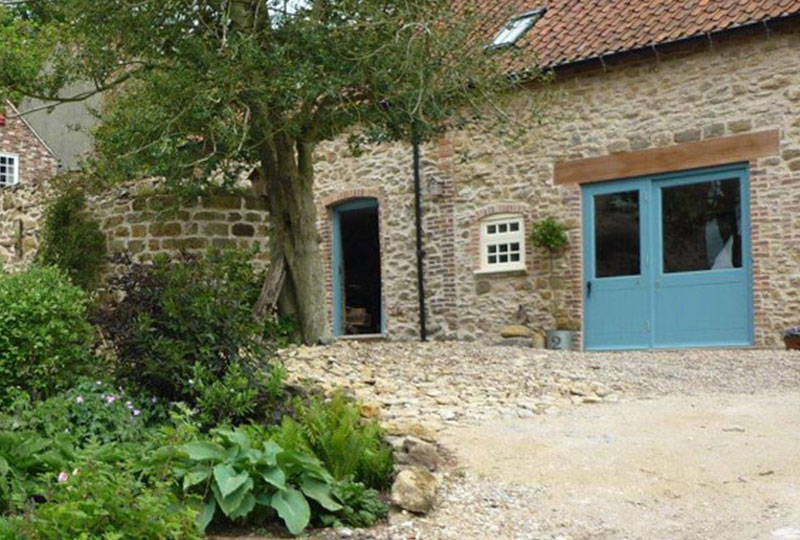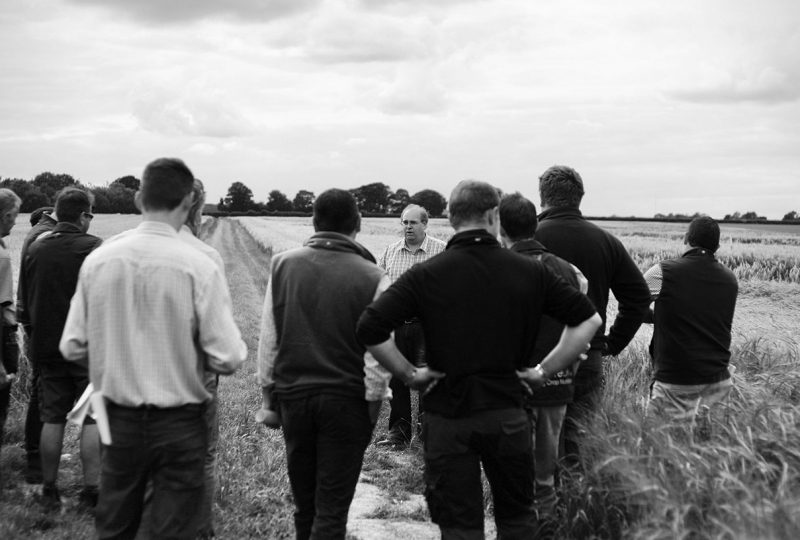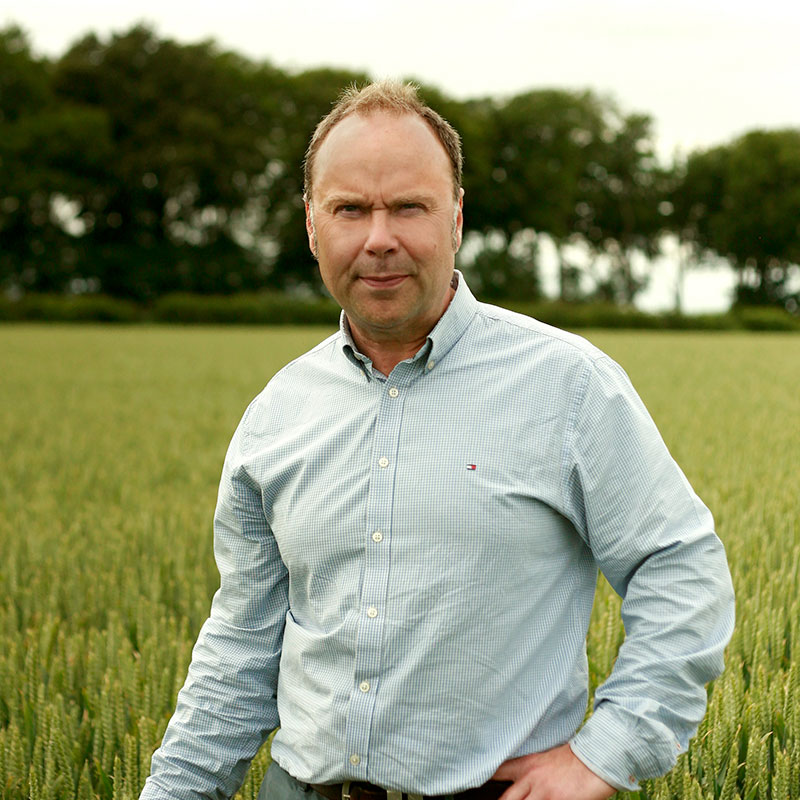 Mark Carter
Director
Mark is an ex-farm manager with 30 years' experience growing root crops. Mark is the co-owner of Bionature UK and is also co-owner of Raleigh Seeds and Agri Link Produce Ltd. Mark holds a qualification with BASIS, an independent standards setting and auditing organisation for the pesticide, fertiliser and allied industries. The brains of the outfit, Mark is married with two children.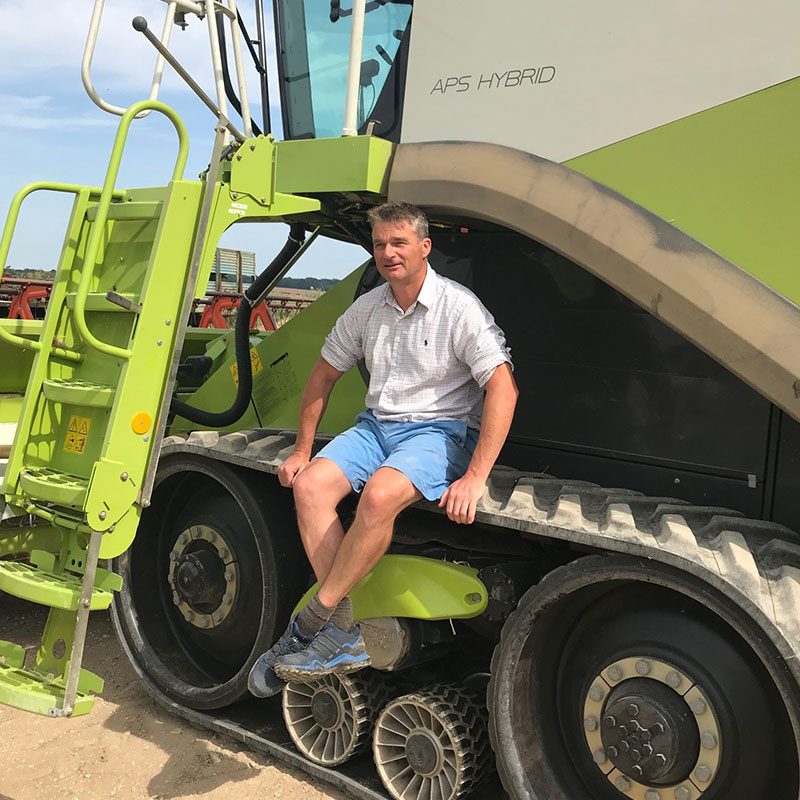 Stephen Mowbray
Director
Steve studied agricultural marketing at Nottingham College of Agriculture and worked for leading food producers and distributors, Geest and MBM. Steve spent a year working in agriculture in Canada before setting up Countrywide Lincs Ltd with Mark in 2004. Steve is married with two boys and he's a big fan of rugby, gardening, golf and travel.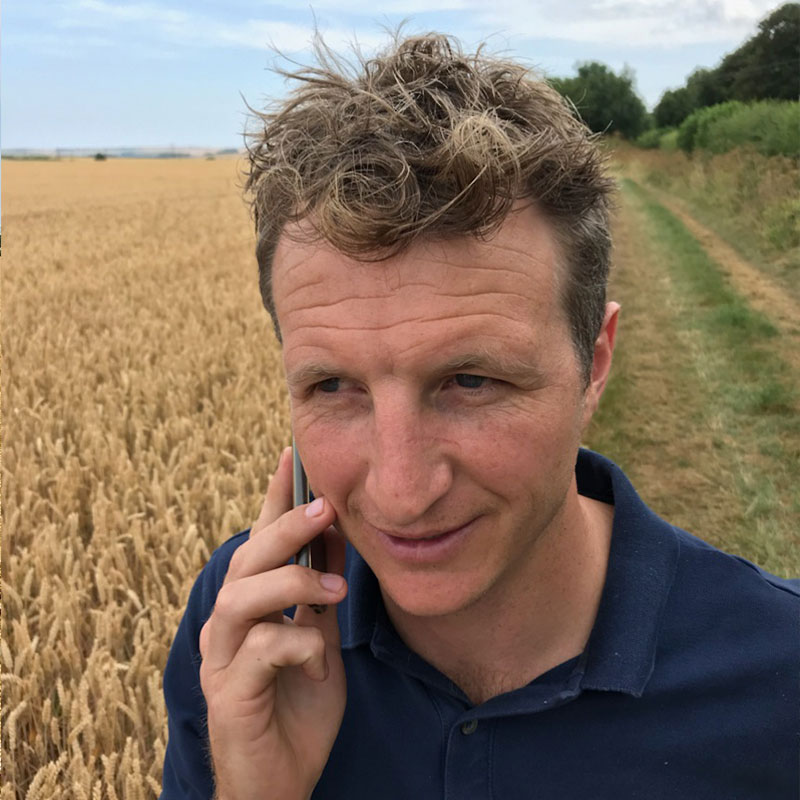 Robin Kitching
Director
Robin was born and raised on a farm in South Africa and studied business management at Bishop Burton, a land-based college in Yorkshire. He spent 10 years potato trading for E Parks & Son before joining Mark and Steve as a partner at Raleigh Seeds. Always working to engage the next generation of growers, Robin is also a keen sportsman and is a double Ironman triathlete.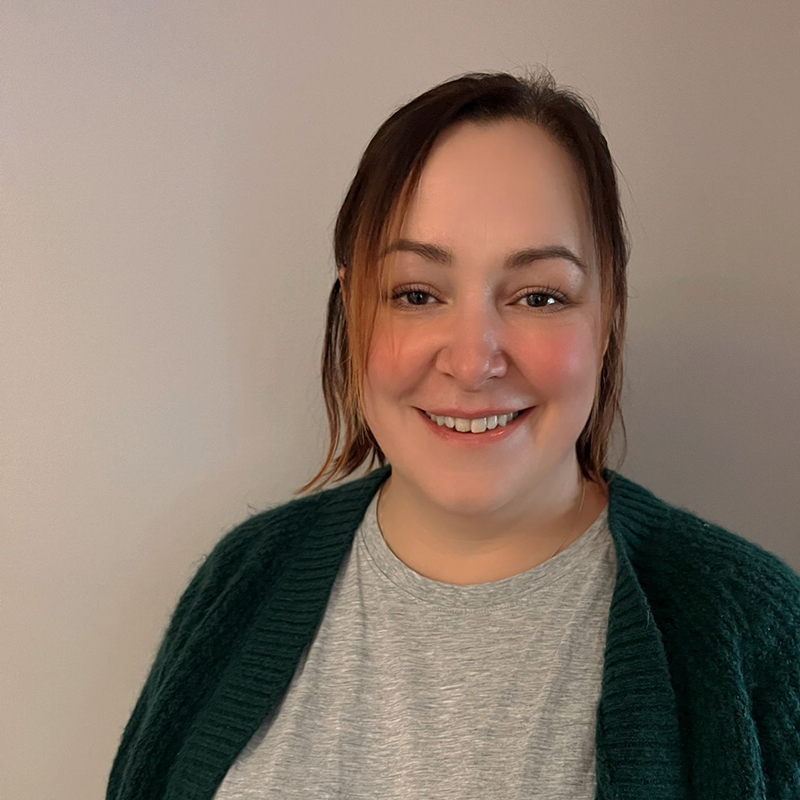 Natalie Philips
Accounts Manager
Natalie has had a varied career so far; from working as a Lab Technician at an Opticians to selling insurance at a well known rural insurer. More recently she worked as an Office Manager at a local tractor dealership and gained her level 3 AAT qualifications before taking some time out to start a family. She now works part time for Bionature dealing with all admin and account work and also does the same for her family farming business. She has a partner, young daughter and 2 dogs to look after who all keep her fairly busy.