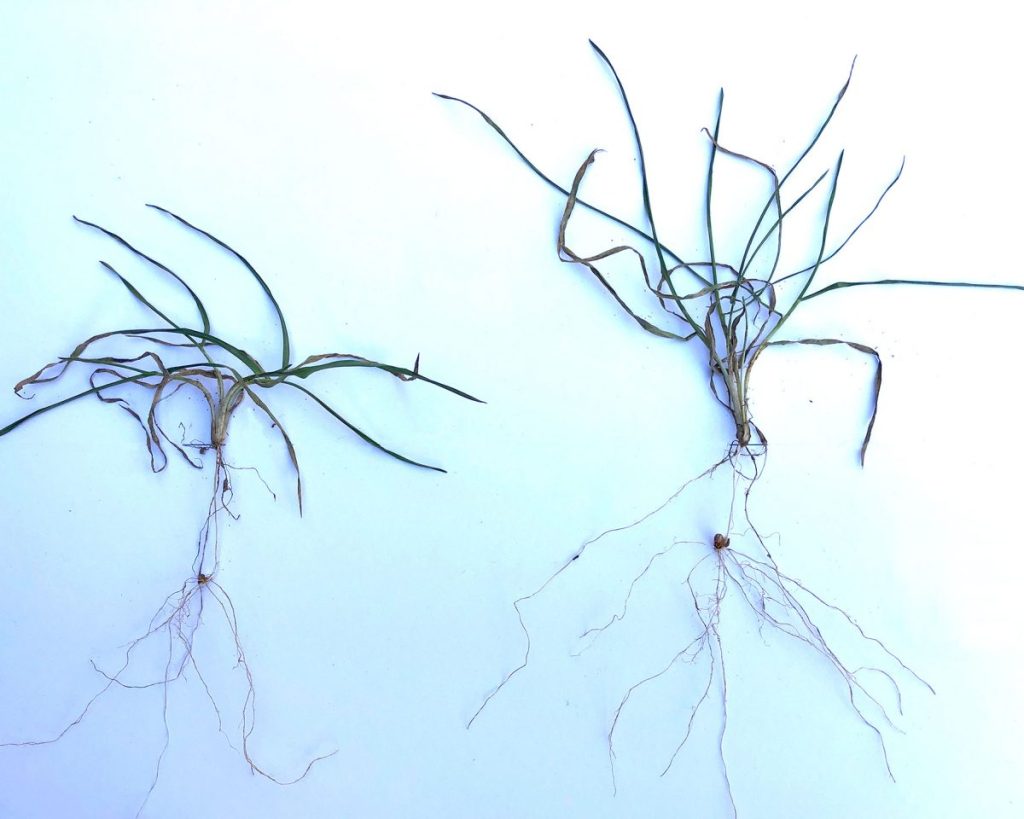 The above crop nutrition programme resulted in an increase of 2t/hectare with KWS Santiago Winter Wheat for only £129.25 per hectare!
Our programme of smart liquid fertilisers for Winter Wheat is specially designed to give your crop the right nutrients they need throughout the growth cycle.
Call us now for free advice and find out how we can help
Liam Cupit (Northern) 07483 302232
Mark Carter (Midlands) 07950 313704
Tom Robinson (Southern) 07494 668732
Ryan Dring, J.G. Dring & Son Ltd.