In early August 2012 this crop looked very poor, the canopy was going off and the yield digs gave a 9 tonne prospect and every chance no more growth would come. the grower applied from this point just 2 ltrs per ha of NHCaDelta nitrogen and by the end of August the canopy had improved significantly and the yield digs had moved to 13.2 tonnes /ac.
On 8th September 2012 more trial yield digs were taken and the yield is looking like 15.2t/ac.
After just 4 weeks of applying 2 ltrs/ha with every blight spray of our Delta nitrogen the canopy looked healthy and growing.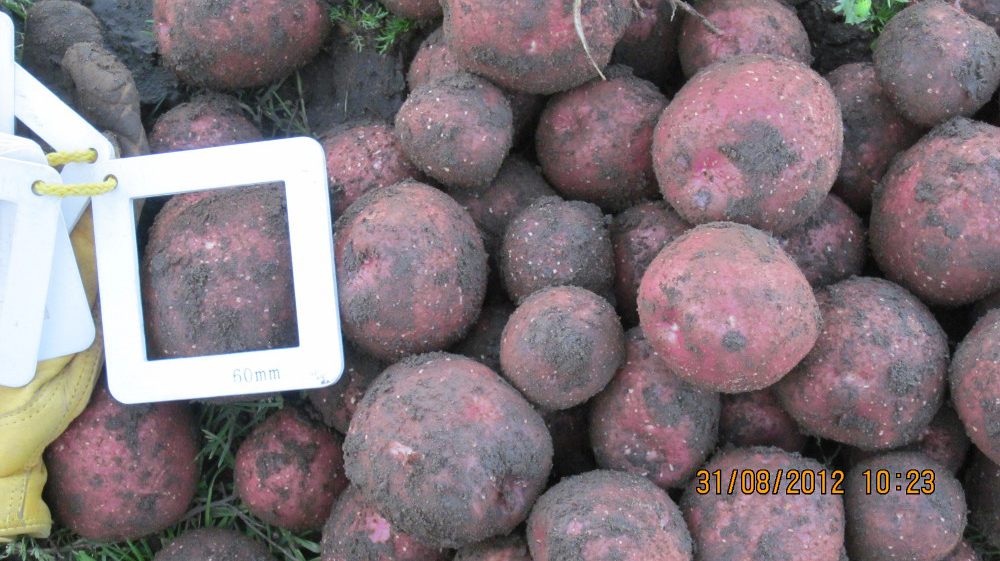 Uniformed and even tubers, now the crop is bulking and gone from looking like a 0 t/ac crop to a 15t/ac plus crop.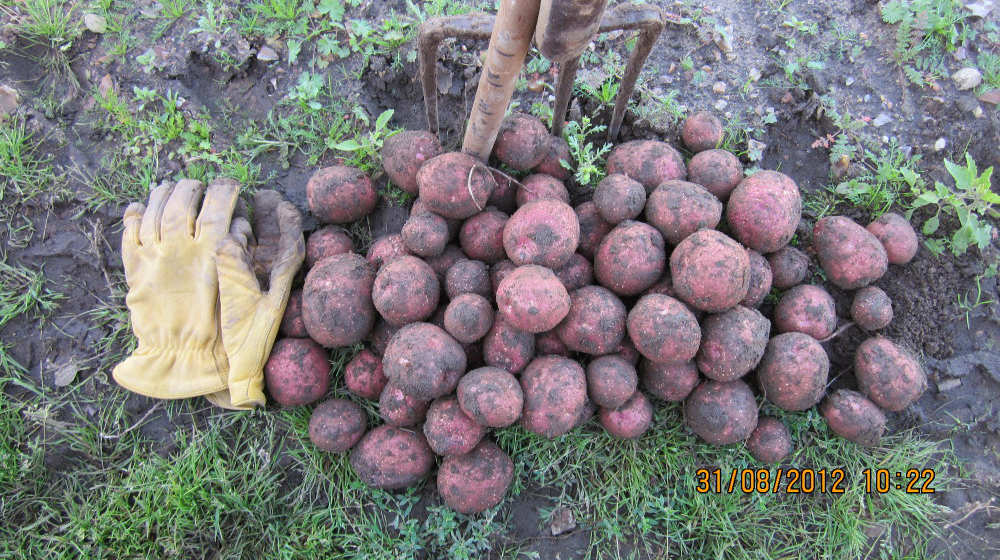 A different view of the very much improved picture across this Rosetta crop. The Calcium in the Delta may well have helped provide additional health benefits in this year of high blight burden and on these very hungry sandy soils we are delighted to see such a great response to our fertilizer.