The Bionature UK team is heading to two of the country's biggest events for the agriculture industry this month – AgriScot and Croptec.
AgriScot is recognised as the UK's number one farm business event and it takes place on Wednesday 21st November.
CropTec Show is the UK's leading technical and knowledge exchange event for the arable farming industry, taking place on Wednesday 28th and Thursday 29th November.
We're really excited to be exhibiting at both events, you can find out more about each of them below.

AgriScot – 21/11/18
Bionature UK will be at Stand 237 of AgriScot which takes place at The Royal Highland Centre in Edinburgh. Although AgriScot started as a specialist dairy event, the show now attracts a wide range of arable, pig, poulty and beef farmers as well. It really is an all-industry event with more than 240 trade stands.
Admission to AgricScot and parking are completely free and the event is spread out over four exhibition halls, with products, services and advice that covers every aspect of agriculture.
The Bionature UK team will be introducing farmers to our full range of smart liquid fertilisers with our experts on hand to explain how our products can help your crops.
For more information about AgriScot, click here.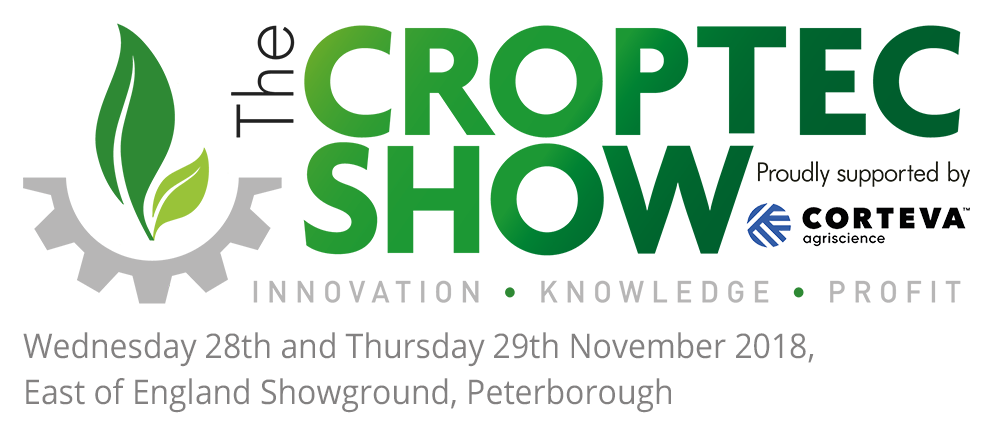 CropTec Show – 28/11/18 – 29/11/18
Bionature will be at Stand 11, Hall 1 of CropTec 2018 which takes place at the East of England Showground in Peterborough.
We love visiting CropTec and exhibiting there is a great chance to meet growers of all produce from across the country. CropTec is a major event for all farmers, agronomists, business advisers, suppliers and scientists where we can discuss ways to improve what we do, share best practice and explore ways to improve efficiency and reduce costs.
The Bionature team will be on hand to help farmers improve the quality of their crops, while helping them to resist disease and withstand environmental stresses. We work hard to help growers get the best possible results for their crops through sustainable and profitable farming systems.
For more information about CropTec and to register for a free ticket, click here.